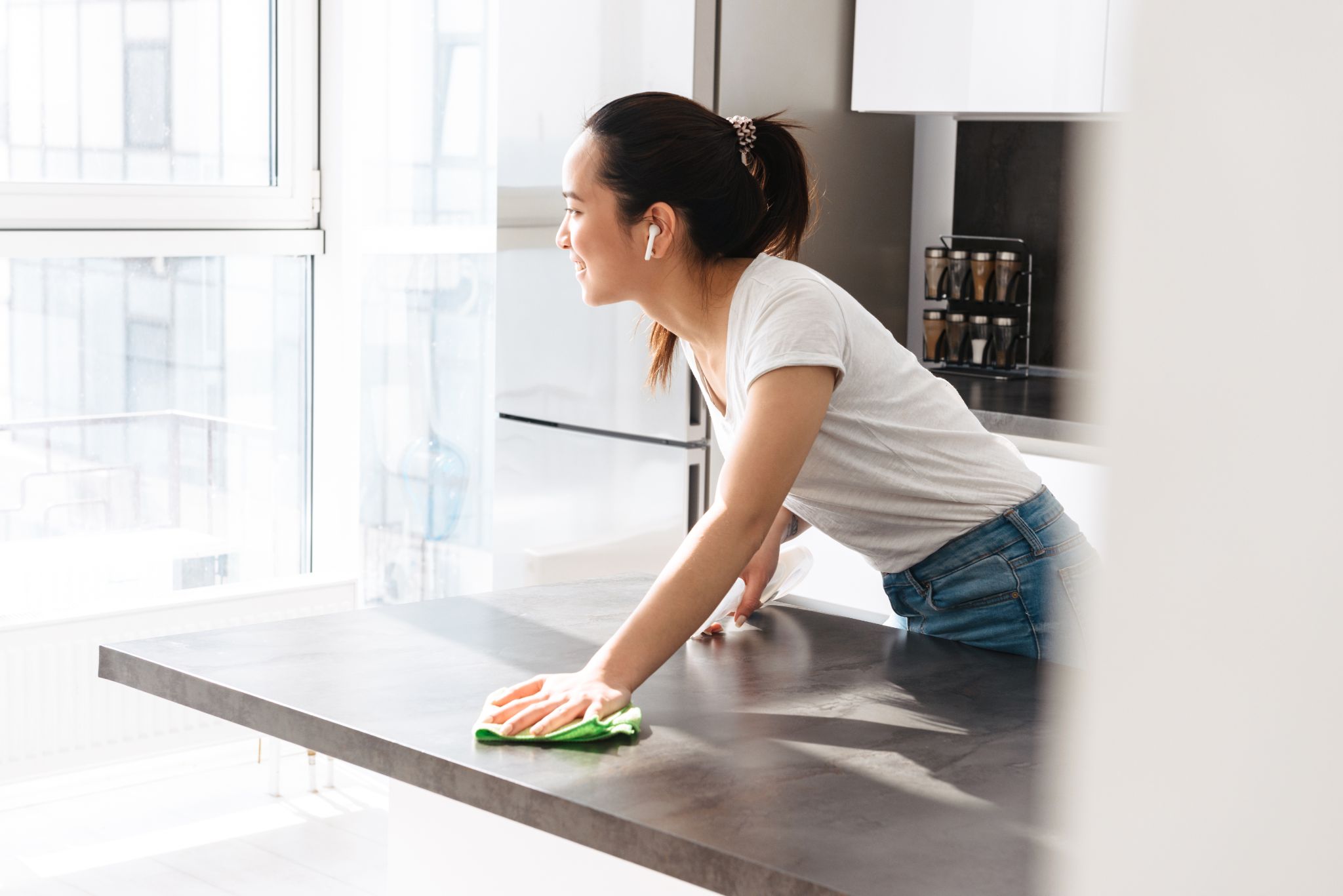 Ever since the Spanish Flu in 1918 – 1920 claimed thousands of lives, we as a population have managed to steer clear from dealing with global pandemics. Experts on disease and historians agree that we will encounter a pandemic at least once every 100 years, and here we are 103 years later, and COVID-19 continues to run for a year + claiming lives, shutting down businesses, and dividing political lines.
As a result, COVID house cleaning has become a big business. Companies are investing in this to help keep potential lawsuits at bay should an employee get sick, families with members who have pre-existing conditions such as a compromised immune system are searching for COVID cleaning companies to ensure their home is a safe zone, and really many people are just waking up to the fact that having a clean home is a great preventative step to take in a world full of the unknown.
The only problem is that people don't know how to select a cleaning service that truly kills ALL of the COVID virus, because traditional COVID cleaning simply doesn't do the trick.
This article is intended to educate homeowners and business owners into understanding the difference between COVID cleaning and COVID sterilization so they can make the right choice for their family and employees.
COVID Cleaning VS Cold Sterilization Dry Fogging
The EPA says that bleach or any cleaning solution with 70% alcohol will kill COVID. The problem is that in order to do this job to the fullest, large teams of people would have to literally wipe down every square inch, including furniture, the ceiling, and in every nook and cranny. Let's face it, that's impossible. So what you are paying for is a process that can take an entire day or even two to complete, and it doesn't kill all COVID. Furthermore, the cleaning solution can damage furniture and make pets and people sick.
Cold Sterilization dry fogging, on the other hand, is an intense chemical elixir that exits the spout in the form of a cold, dry fog that's perfectly safe for pets and people, and it won't harm your furniture, textiles, electronics flooring, or any other components in your home. The process only takes a few hours to execute in an average 2000 SF ranch home, and the fog enters every single gap like spaces in air return systems, between floor boards, inside vents, and behind and under heavy pieces of furniture that can't be moved. When you call a company in West Palm Beach that performs COVID cleaning with cold sterilization dry fogging, you gain peace of mind knowing that your home is officially a clean zone in the clinical sense of the term. In fact, cold sterilization dry fogging is so powerful that it even kills mold, including mold spores in your walls that you aren't even aware of. When it comes to the health and wellbeing of the people you care about the most, there is no substitute.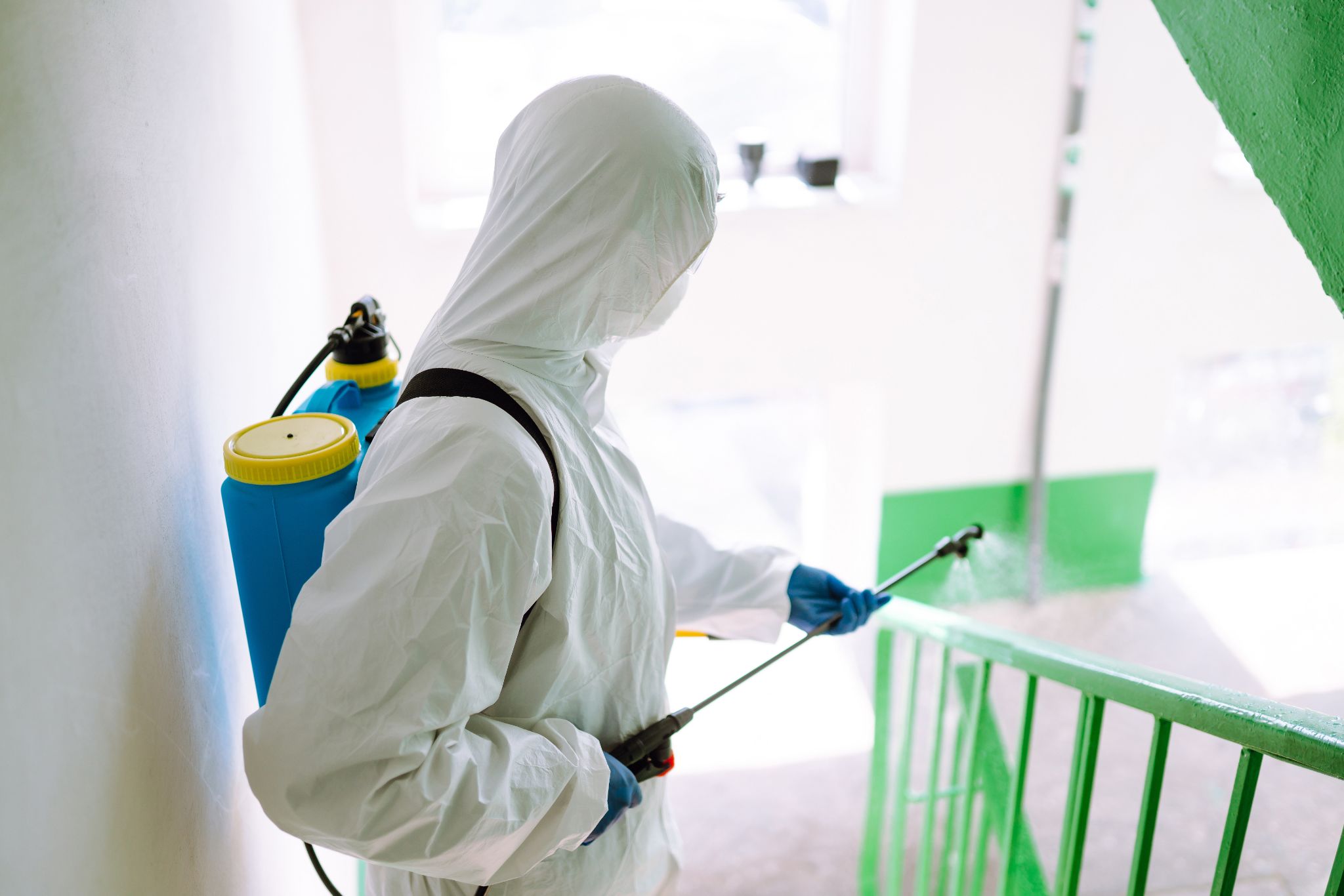 How does Cold Sterilization Dry Fogging Kill COVID Quickly without Damaging My Furniture?
This is a valid question; many COVID cleaning services for home and office use a heavy-duty elixir containing lots of bleach and alcohol, and they use lots of it in their attempt to cleanse the interior of COVID-19. Even though the cleaning solution doesnl;t contain 100% bleach, it and other chemicals cause warping and fading on wood, and fading on textiles and furniture. In fact, these companies make customers sign waivers stating that the cleaning company is not liable for any damage done to interior surfaces, furniture, electronics, and all other internal items. But people are so laser-focused on killing COVID in their homes that they are willing to neglect their items.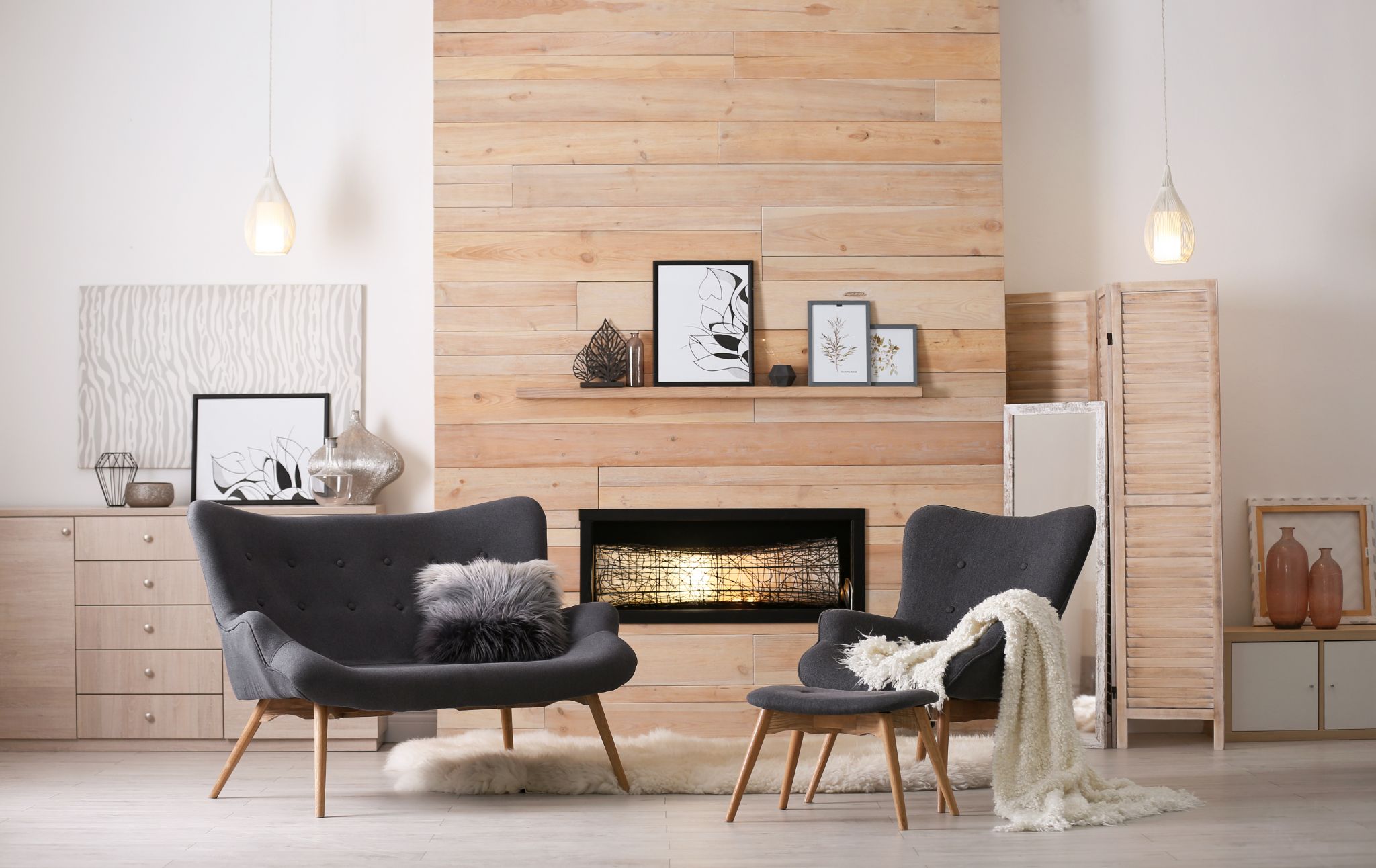 This is where Titan Dry Fog changes the game: dry fog cold sterilization is significantly more deadly to COVID than traditional COVID-19 cleaning as it will kill other viruses and contaminants (like mold) in the home. But when it comes to protecting your furniture, floors and walls, you have nothing to worry about. Dry fogging is just that: dry. There is no moisture whatsoever and this means there will be no damage inflicted within the interior space.
Call Today; Titan Dy Fog Makes Cold Sterilization Fry Fogging Affordable for Just About Everyone
When you compare our prices (to be determined upon free inspection) to traditional COVID cleaning operations, you will discover that we are more affordable as the service is less pricey and the results are 100 times better than a wipe-down job. However, we understand that some households have family members who have been out of work, and times are hard.
Titan Dry Fog offers a Community Care program for those who have suffered financially from COVID. Call today for a free consultation; let us walk your property, learn all about your current situation, and we will make sure your home is left safe and clean for your family. We value our communities in and around West Palm Beach, and together we can sterilize one home at a time using cold sterilization dry fogging.