Today more than ever, the need for a highly effective commercial sterilization provider is at a pinnacle of urgency. COVID-19 is still a threat, and with these new variants coming out, commercial businesses are scrambling to meet their state's guidelines and offer a safe environment for employees, clients and guests. Titan Dry Fog is the leading West Palm Beach commercial sterilization company using dry fogging cold sterilization that kills 100% of all toxins, viruses, molds, and other pathogens that can threaten your property. In fact, Titan Dry Fog is the leading commercial sterilization company in all of Florida, and we even travel out of state to leave commercial properties with the same cleanliness standards of a medical-grade clean room.
What is Commercial Sterilization, and Why Use Dry Fogging as a Solution?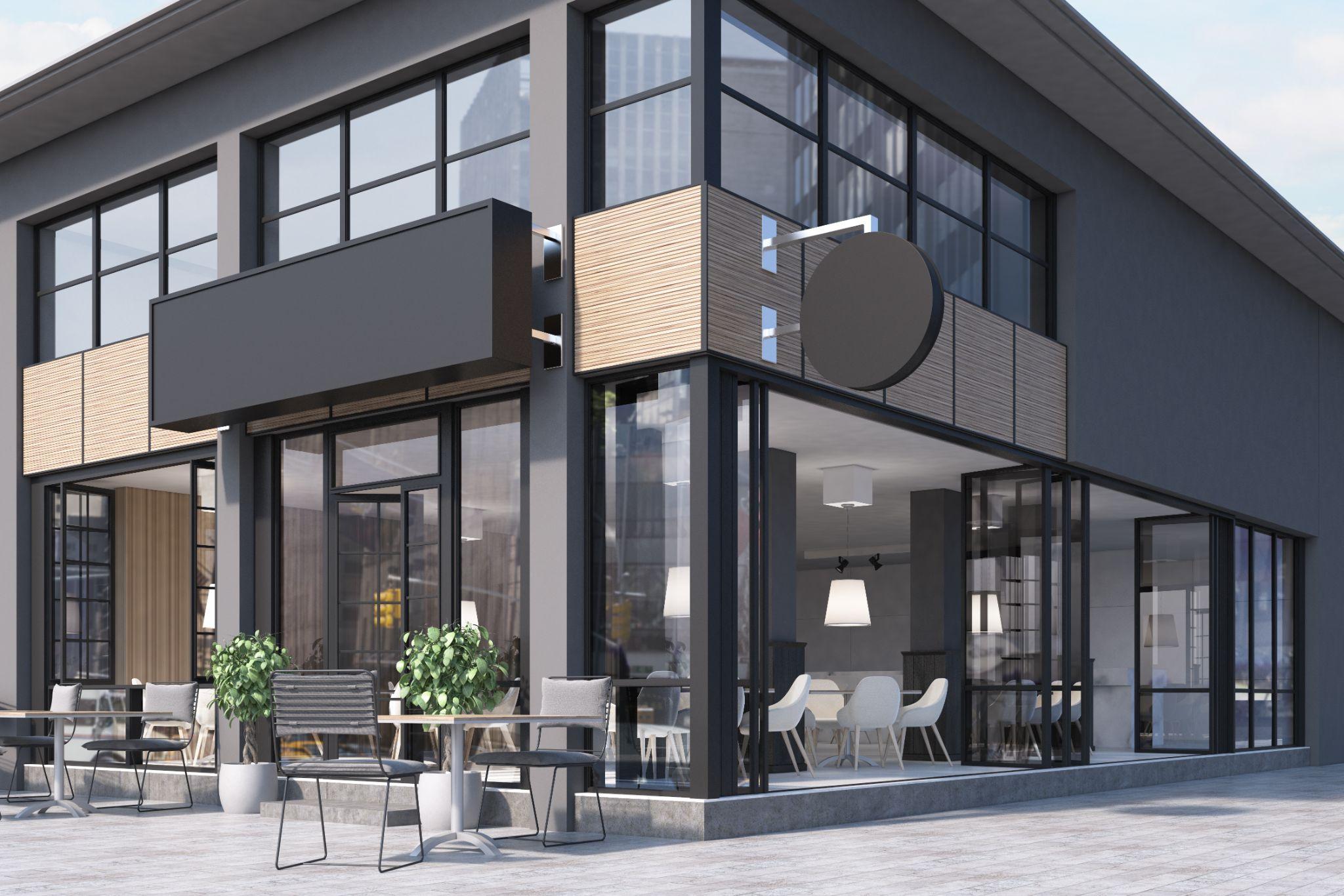 Commercial sterilization can best be defined as the destruction of all viruses, pathogens, spores, and spoilage organisms that can thrive in the right environments. Based on the nature of your commercial property, these can vary. For example, if you operate in a facility where food is handled and stored, as opposed to a retail fulfilment center, pathogens can thrive in specific conditions and spread in a certain manner. However, COVID-19 and its variants can spread and infect people in any commercial space.
Dry fogging cold sterilization by Titan Dry Fog is the best dry fogging cold sterilization proven to kill 100% of all viruses, pathogens and bacteria in commercial spaces of any size, despite the space's industry or functionality. Dry fogging is a cost-effective way to sterilize massive floor plans, and it takes a fraction of the time that traditional COVID cleaning services take. For example, a 4000 square foot factory can take traditional commercial COVID cleaning providers more than a day to complete, and even then they are unable to kill 100% of any present viruses or pathogens. With dry fogging cold sterilization, leaving a factory of that size with the same grade of a medical clean room with 100% of all pathogens destroyed takes a few hours to clean.
What is Dry Fog Commercial Sterilization?
Dry fog commercial sterilization is a method of utilizing a green-friendly, non-toxic chemical that covers every square inch and enters every crevice that is safe for people and animals performed with a solution made of hydrogen peroxide as a cold sterilization mist. The disinfectant is released into the commercial space with the tiny particles that make up the mist going anywhere that air goes. The vapor rapidly spreads covering an entire space including ceilings, inside air vents, and in many other places where wipe-down cleaning can't reach. COVID-10 and influenza is crippling the workplace, and commercial sterilization via dry fogging is the only solution that ensures proper sanitation and peace of mind for your employees.
Dry Fogging Commercial Sterilization in West Palm Beach, Florida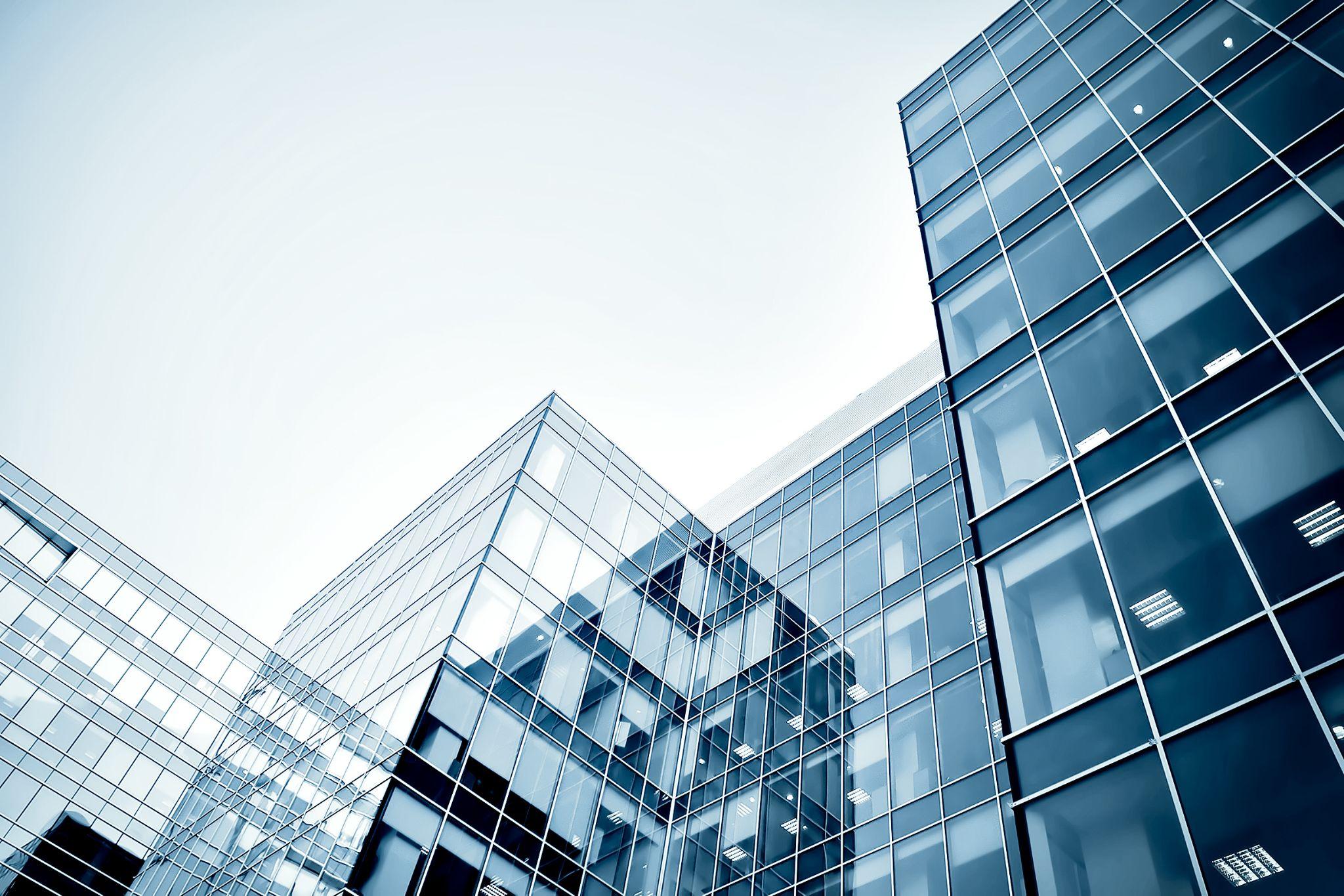 Many spores and pathogens are very resistant to heat and humidity, and given the fact that West Palm Beach is known for having a warmer climate with a high moisture index, this makes sterilizing commercial spaces in South Florida all the more challenging. Cold sterilization dry fogging for commercial spaces is the absolute best method for commercial sterilization, as it completely breaks down the challenges associated with heat and moisture, leaving surfaces and the air in your facility dry and 100% sterile. While wipe-down COVID cleaning services aren't capable of reaching every surface area, they always leave residue behind which can damage materials and textiles. Hence its name, dry fogging uses no moisture and cleans commercial properties leaving no trace of any virus, bacteria, mold spore or pathogen behind while inflicting zero moisture damage to your property.
Commercial Sterilization with Dry Fogging is Cost-Effective and Easy
When you call Titan Dry Fog for commercial sterilization, you don't have to pay labor forces to move furniture, equipment, or other items from the building, put them in storage, and move them back in again once days have gone by, as traditional commercial cleaning services often require that spaces fully dry before one can move their items back in, and the process can take days. Furthermore, production can come to a halt, as employees must vacate and return a day or two later. This winds up in adding additional costs that can easily be avoided.
When you invest in commercial sterilization using dry fogging cleaning services, no objects require being moved out of the building, and your workforce can return within an hour of the service being completed. Given that it usually takes an hour or two to fully sterilize a commercial property using dry figging, this means your workforce will have little downtime, and production will not suffer.
Call Titan Dry Fog for a Free Commercial Sterilization Consultation and Discover Even more Benefits
Titan Dry Fog has been serving communities throughout South FLorida for more than a decade. We have perfected cold sterilization dry fogging for COVID cleaning in commercial spaces, as well as removing all signs of mold while leaving industrial spaces as pristine as a medical clean room. We have been featured on CNN as an innovator in COVID cleaning techniques, and it is with great pride and compassion that we work to keep our communities safe and clean so that businesses can return to full force. Call today, and learn how we can make your organization a leader in safety-first practices while giving your customers and employees something to celebrate.
Commercial sterilization is defined as the destruction of all pathogenic and spoilage organisms that can grow in food under normal storage and handling conditions. … It is because spores are quite resistant to heat that commercial sterilization occurs at the elevated temperatures of around 250°F/121.1°C, or higher.