Anti-Viral Cold Sterilization & Disinfection Service

Kills Mold, Bacteria & Viruses (Covid-19 & Influenza)
Is your business open, or are you thinking of opening? Worried about how safe your work area is?
Are you wondering if your sanitation process was completely successful?
What about inside drawers, in closets, under the seats, your equipment, under tables, your electronics?
Masks, gloves, temperature readings and wipe downs may not be enough…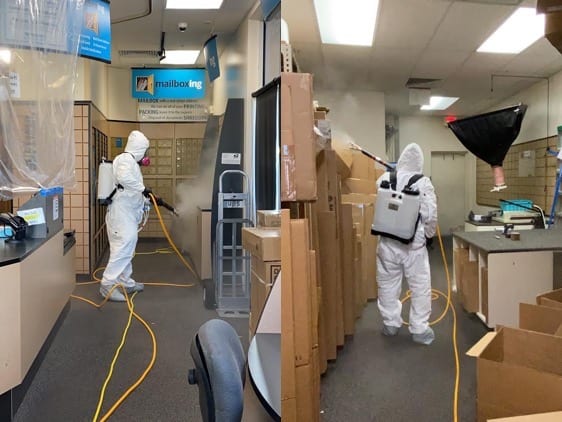 WE CAN HELP…
WE PROVIDE:
A cold sterilization process; producing a fog, that kills mold, the most-deadly bacteria and viruses within seconds. Yes! It is absolutely effective on the Corona Virus, Influenza and a multitude of other harmful pathogens
We are available 24 hours a day, 7 days a week
It takes minutes, depending on your square footage and you don't have to remove anything from its current resting place
Safe for humans and animals – NON-TOXIC
WHAT ABOUT THE CHEMICALS WE USE?
EPA certified safe, with international verification in health care and pharmaceutical industries
Leaves no residue on any surface and dissipates very quickly
Used in hundreds of Pharmaceutical (drug), Hospital (surgical and patient rooms) and Manufacturing (clean room) applications
The fog goes everywhere that air goes, ensuring 100% coverage that a wipe down sanitation process cannot provide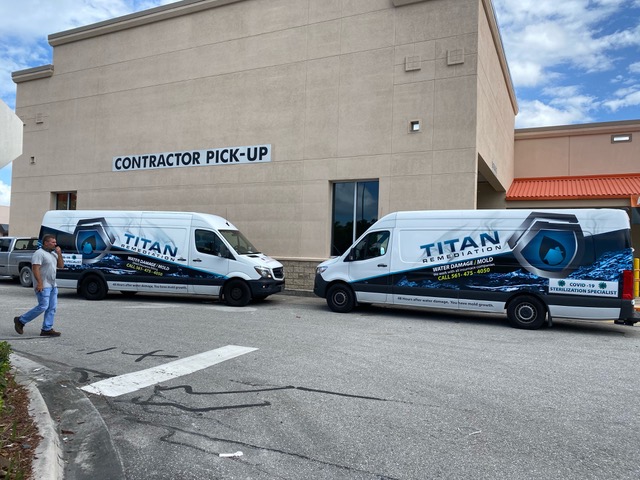 HOW MANY TIMES SHOULD I SANITIZE?
As many times as you feel necessary
You just had a questionable person in your workspace, and you want to just make sure everything and everyone is safe
Do you want to sanitize once? Once a month, or week? Or, on demand?
And lastly, it is very cost effective for a complete sanitization process
If you have any questions, about our company, our process or the chemicals used, please do not hesitate to reach out to us! (561) 475-4050