Being able to find the best dry fogging COVID cleaning company in Lantana, FL. can be very confusing, as a number of companies offering water damage restoration and mold removal services will also claim to "sterilize" businesses and residential properties, but many of these services are promoted in a misleading manner throughout Palm Beach County. Titan Dry Fog is the only dry fogging Lantana company offering commercial sterilization and home sterilization using dry fogging–a cold sterilization process, and the only method that kills 100% of COVID and mold, as well as any other viruses, pathogens or bacteria. No longer do people need to waste time and money on traditional wipe-down "sterilization" and deep cleaning services; dry fogging is not only the only guaranteed method for killing 100% of mold and viruses, it is also fast to perform, and takes zero preparation time.
What is Dry Fogging?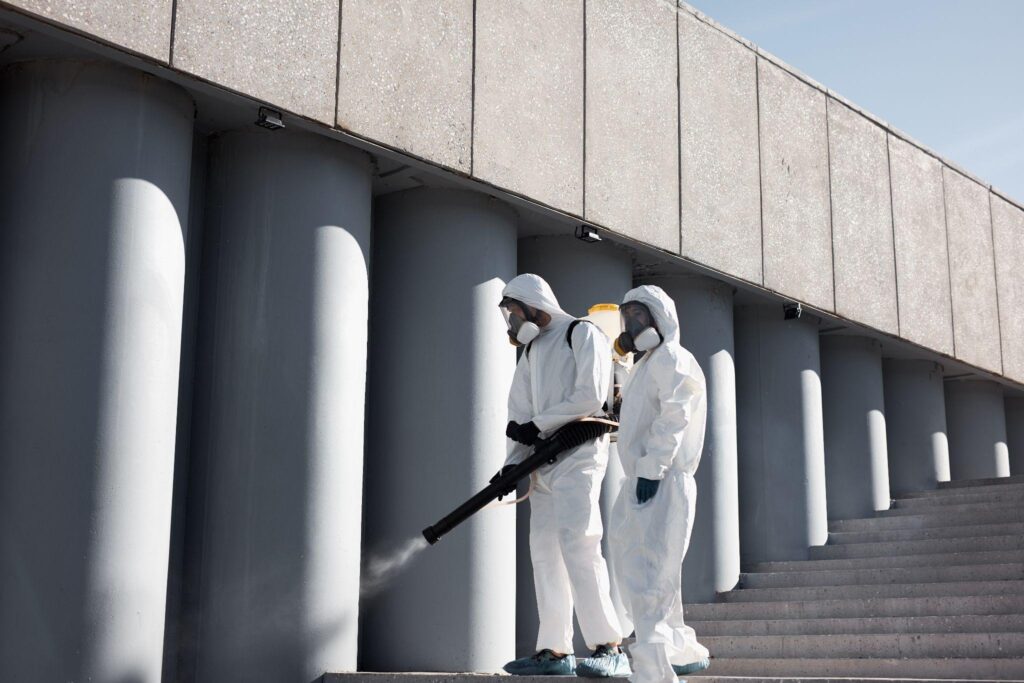 As its name suggests, dry fogging is a moisture-free mist based in hydrogen peroxide that is contained in special equipment and sprayed by a trained technician, This mist can transform any space into one as sterile as a medical clean room, and the fog goes anywhere mold or COVID can go, including on high and hard-to reach surfaces and inside the ventilation system. It will not damage your electronics, furnishings, papers, or other items, and it can sterilize a 3,000 square foot home in less than 20 minutes. Dry fogging is also the only cleaning method guaranteed to kill 100% of all viruses and mold spores.
How Dry Fogging Provides Solutions to Lantana Commercial Sterilization Needs
Ever since COVID broke up, companies have been under more pressure than ever before to provide a safe work environment for employees, customers, and visitors. In addition, it is wise for businesses to regularly sterilize their facilities due to the increasing number of wrongful death lawsuits that have been filed in Florida against the deceased person's employer due to contracting COVID when appropriate safety measures were not taken.
The problems businesses face is that traditional commercial sterilization services can take all day or multiple days to perform, and this can cause operational interruptions and other internal inconveniences. In addition, there is no guarantee that all dangerous pathogens will be removed, and the areas and surfaces to clean are limited. For these reasons, many companies turn their back to commercial sterilization services in Lantana, and instead pay for routine janitorial and office cleaning services.
Dry fogging provides the best solution to all of these concerns for the following reasons:
Fast – Dry fogging services can sterilize a 10,000 square foot building (every room in the structure) in an hour's time. This means your workplace can have commercial sterilization performed during company lunch breaks.
Convenient – No need to have movers relocate office equipment outdoors and then put everything back in its place after commercial sterilization is performed. Because dry fogging has no moisture, it is safe to spray on papers, electronics, textiles, and furniture.
Guarantee – Commercial sterilization with dry fogging is the only cleaning method with a 100% guarantee to kill all mold, viruses, and germs. It goes into hard to reach places such as the tiny cracks in computer keyboards, in the HVAC system, on ceilings, and in between tile cracks and floor boards.
Highest Standard of Clean – Commercial sterilization with dry fogging is the only process that makes an office as sterile as a medical clean room. That said, it even kills aerosol particles, pollen, and other invaders in addition to mold and viruses. Your employees will gain a higher level of appreciation that this service is performed, and so will your clients and customers.
Easy – When you partner with Titan Dry Fogging for commercial sterilization services, we can schedule you for as many sessions as you like, with no contract, and according to your convenience. We have clients that book weekly, bi-weekly, and monthly COVID cleaning commercial sterilization sessions with us, and we are in and out very quickly so you can get on with your day in a safe and healthy facility.
Titan Dry Fog prides itself on our ability to provide the best solution to all of the many challenges and needs that businesses face today when searching for methods to provide a clean, sterile workplace.
Titan Dry Fog's Dedication to Lantana, FL.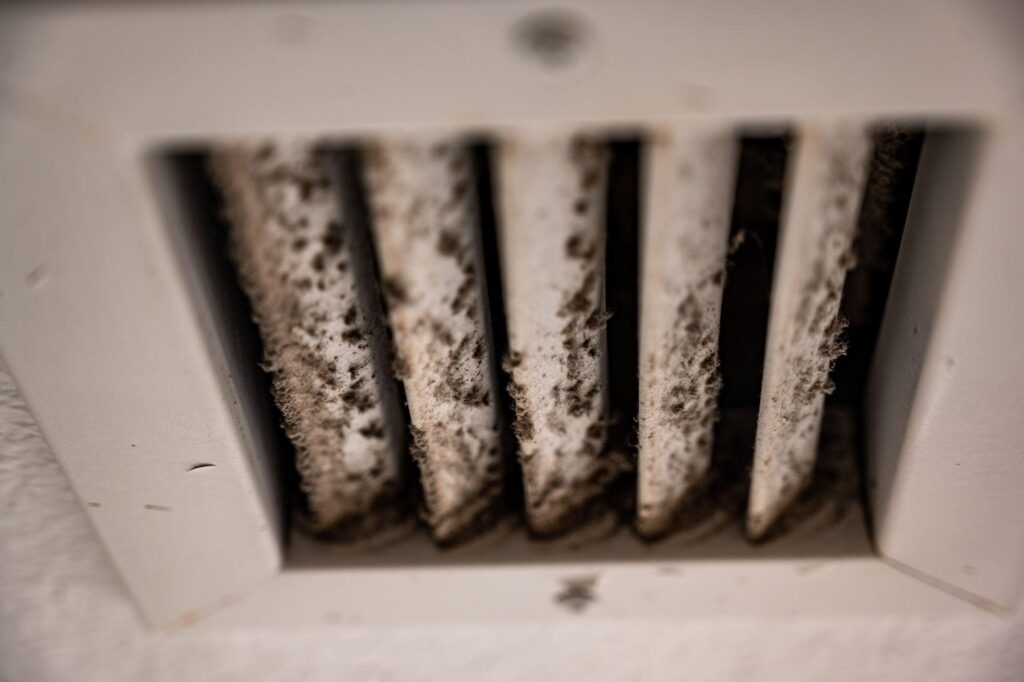 We are a family-owned and operated business dedicated to protecting our fellow community members in Lantana with the best commercial sterilization services and residential cleaning and sterilization. Whether you have a mold problem, or you simply want to ensure your dwelling is healthy and safe for all occupants, we treat every client like our own family by looking after their wellness and best interest through every step of the process.
Lantana, FL is a special and unique city located in Palm Beach County that has one of the largest collections of volumes in its Public Library System, attracting researchers and scholars from across the state. It also has a wide range of tropical plant and flower species and is a popular spot to buy a home for people moving in state to work in the city of West Palm Beach, which is only roughly 11 miles away. Whether you have a sprawling office on West Ocean Avenue, a condo on Lantana Road, or a large family home located on a side street off S Federal Hwy, our Lanata dry fogging team will come to your property, at your convenience, perform a full inspection, and provide fast and efficient cold sterilization dry fogging services so that you and others will feel safe, and live in a healthy environment.
Call Titan Dry Fogging for the Best Dry Fogging for Residential and Commercial Sterilization Services in All of Palm Beach County
Don't let the threat of COVID, other viruses, and mold threaten your family at home, or your employees at the office. Call Titan Dry Fog today to get a quote on cold sterilization dry fogging–the best commercial sterilization method, and residential cleaning service guaranteed to kill 100% of anything that can harm human health. We live in times of uncertainty, so now is the time to take action and have a strong game plan to preserve wellness with a healthy home and office.