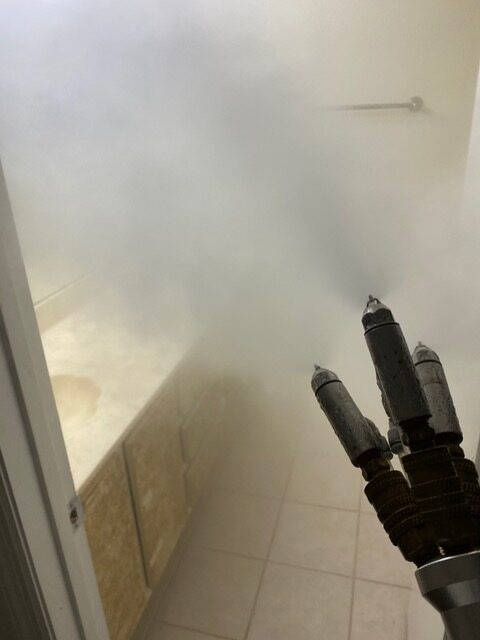 Who We Are
Titan Remediation began with an idea that customer service is the most important thing. We realize that both flooding and mold can be very stressful and that having the knowledge to clean up, repair or replace damaged items is not enough. Respect, integrity, and putting the customer's needs first is what we live by. We believe that the most important part of the job is being able to listen to our clients and to work hand in hand with them when it comes to scheduling, picking materials for rebuild and asking your insurance company to answer the difficult questions about coverage or negotiating payment.
Our experience allows us to make a smooth transition from the first day and all the days between to present you with the finished product you were hoping for. Last but certainly not least, we understand the importance of your home, and will treat it with the utmost respect. We look forward to having our team of professionals work with you through any situation that may come your way. Thank you for choosing Titan Remediation Industries, where customer service is our top priority.
Titan Remediation is Ranked #3 in the state of Florida for mold remediation.
Skilled and Experienced
Our only goal is to make sure your home is safe, clean, and happy. Headed by Chris Shean, our team goes to various lengths to ensure that our work is of high quality. Our proficient experts have completed intensive training regarding the proper procedures for handling mold contaminations.
Take Action
Contact us immediately at the first few signs of mold. Spores spread quickly and easily. Exposure to them can irritate your eyes, skin, nose, throat, and lungs and cause allergic reactions such as sneezing, red eyes, and rashes. Feel free to get in touch with our team today for more information.
A Reliable Mold Remediation Services Provider
Located in West Palm Beach County, FL, our company has proudly been in business for more than five years. We have always believed that attending to our clients' needs and concerns is paramount to our success ever since.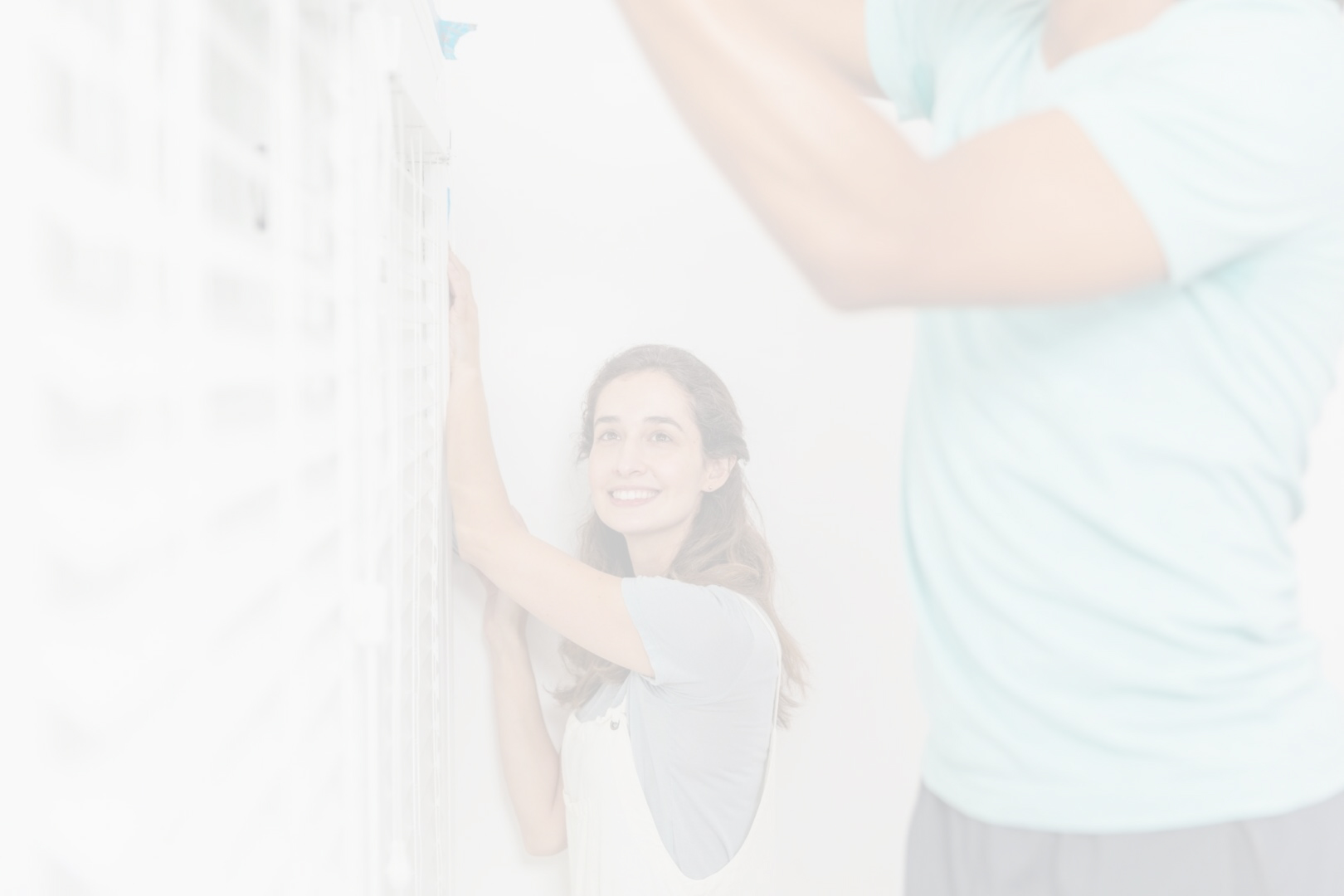 Our Core Values
Customer Focus
Integrity
Respect
What Our Client Says
From start to finish working with Chris and his team was a great experience. Our home had a lot of damage and they came in and took care of our home like it was their own. Very professional, knowledgeable and friendly people to work with, especially the office staff, taking the time to answer all my questions and help us every step of the way. So glad we went with Titan Remediation to restore our home back to its livable condition.
They did a complete remediation of my home from flood & mold. Professional and knowledgeable about every detail of mold removal, plumbing, air conditioning, painting, reconstruction. I am so happy to be back in my home that is better than before. I would definitely recommend Chris to anyone who need this service.
Chris the owner of the company is a perfectionist. He ensured the mold was araticted and my house's air was clean. He and his crew left my house better than they found it. Team Titan was professional, quick and their standards were high. I would Highly reccomend them and I have contracted them on another project.
Chris and Titan seriously saved our lives. We purchased a home with black mold throughout the house. I have a 15 month old grand daughter and was extremely concerned at the danger. From the moment I met Chris, I knew he was bright, professional, kind, thorough, and treated us as if his own child would be moving in. When his work was complete, the mold inspector said that he had never seen a more clean and mold free house. Please be careful... Mold is deadly. Dont fall for vendors that offer a clean bill of health at a low cost. This is serious business and should only be performed by an expert like Chris and Titan. We now feel safe and can look forward to my happy family times. Thanks Chris. You are the best!!!!!
Having mold in your home is a serious situation that can result in a number of health issues. Needless to say, when I discovered mold growing on the ceilings and walls of the home I'm renting I was very concerned. Titan Remediation was contacted to evaluate the situation and Chris came out the same day. He assessed my home and was able to identify the source of the moisture causing the mold within minutes. He quickly came up with an action plan to address the cause of the condensation, reduce the air moisture levels and treat the mold spores. The whole process took approximately 10 days, during which Chris consistently kept me updated on the progress. When all the treatments were complete, they even brought in a third-party testing company to ensure all mold sores had been removed. In addition to their amazing remediation services, Chris was also very personable. He took the time to explain everything to me and put me at ease that all the issues could easily be addressed and my house would be back to normal before I knew it. Finding a contractor that truly cares about the job they are doing, the home they are doing it in and the people they are doing it for is so rare. I can not recommend Titan Remediation and Chris enough. Hopefully this will be my last "mold situation" but if it isn't, I have peace of mind knowing Titan is just a call away.