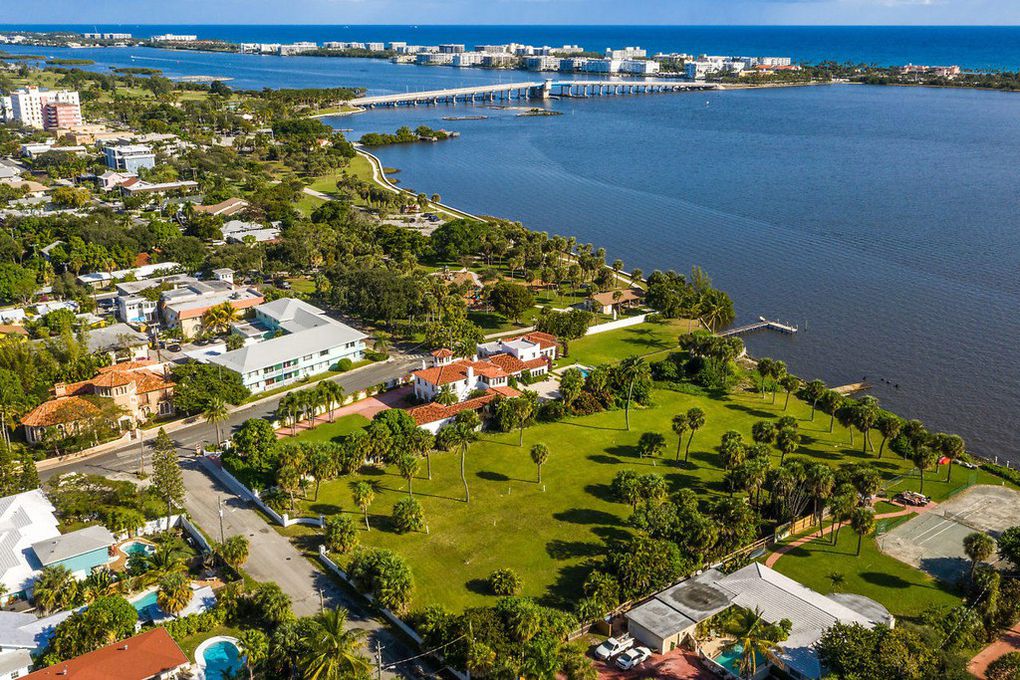 If you live in Lake Worth and have a good reason to ensure no traces of COVID are left in your home, then you need to have dry fogging performed in every room. Whether you have someone in the home with a compromised immune system and, as a result, you have a greater sense of urgency to keep COVID out of the home, or you may want to take every step possible to ensure your home is safe because you have a large number of people coming and going at any given time, then you should sign up for dry fogging Lake Worth services from a cleaning company that gets the job completed correctly. But how can you tell what fry dogging services are legitimate and worth the investment as opposed to those that don't do the job correctly? This article is intended to help people in Lake Worth learn how to distinguish the best dry fogging services from the poor ones.
The Best Dry Fogging Lake Worth Services Use Actual Dry Fog Mist
When it comes to dry fogging in Lake Worth, you need to make sure the right chemicals are used, and that they are delivered via an actual rapid delivery system designed to administer the cold sterilant. There are some imposter dry fogging providers out there, "Chuck in a truck" type operations that have low-grade cleaning fluids feeding a delivery system with dry ice that doesn't even come close to getting the job done. Make sure you work with a dry fogging Lake Worth company like Titan Dry Fog that uses the correct, hydrogen peroxide-based cold sterilant elixir that kills 100% of COVID, and that goes everywhere COVID goes. This delivery system will enable 100% coverage, and the right dry fog mist is critical to safeguarding your family's wellness.
Make Sure the Dry Fogging Lake Worth Company Offers a Free Quote
Any reputable dry fogging Lake Worth company will give you a free quote for services. But you will want them to come to your home and walk the property, as this is the only way to get a completely accurate quote. There should also be no surprise fees.
How Long does it Take for a Dry Fogging Lake Worth Company to Sterilize a Home?
The time it takes for dry fogging to sterilize a home is relative to the size of the property. Usually, it takes less than 20 minutes to completely sterilize every inch of a standard 2000 square foot home. A technician will walk backwards from one end of your home to the other, spraying every room and using a technique that will guarantee the mist goes everywhere, literally. It will go under furniture, on ceilings, in between cracks in floorboards, in heating and cooling vents, and cover every square inch to ensure that COVID and other pathogens have nowhere to hide. If your dry fogging Lake Worth company claims the service will take an hour or any time that's significantly longer than 20 minutes to sterilize a 2000 square foot home, then you should call some other providers, as this would be suspect.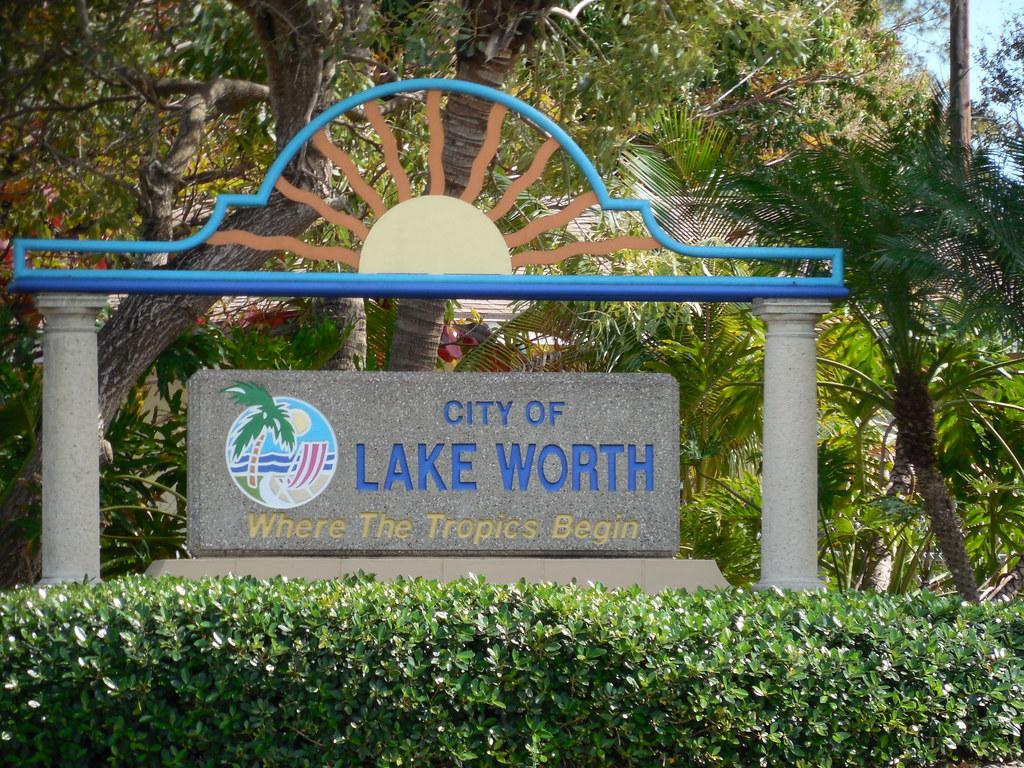 Make Sure the Dry Fogging Lake Worth Company is Licensed and Trained to Address Mold and Water Damage Issues
While cold sterilization dry fogging is a deep cleaning method for killing COVID, other viruses, aerosol particles and dust, it is also a common cleaning method for killing mold spores. That said, since water damage is the main cause for household mold outbreaks, the best dry fogging Lake Worth has to offer is conducted by experts who are also certified to detect and remediate mold outbreaks and water damage problems.
On many occasions Titan Dry Fog has gone to homes in Lake Worth to perform dry fogging services, and upon our inspection of the home, we have detected pipe leaks in walls, mold growing under floors, and have been able to take care of the problem that same day, saving our valued customers a great degree of money, and protecting their family from the health risks mold brings, while also safeguarding the resale value of the home.
Make Sure Your Dry Fog Company Uses the Actual Moisture-Free Mix
As previously mentioned, legitimate dry fog mist is a hydrogen peroxide based mixed. This solution is void of any moisture, and therefore nothing in the home will get wet. However, not all people who advertise dry fogging services use the correct mixture. Ask the dry fogging company if their fog is completely dry, as this will prevent damage to electronics, wood furniture, hardwood floors, and textiles.
Call Titan Dry Fog for Fast Dry Fogging Lake Worth Services Today
There are many reasons why schools use dry fogging to kill COVID, and anything that is strong enough to sanitize schools should give you peace of mind that your home will be the safest, cleanest household in your neighborhood. Call Titan Dry Fog today and ask our experts to go into further detail about the dry fogging process and ask them to explain why they can give you a 100% guarantee promise that all viruses, germs and contaminants will be eradicated, leaving your home as sterile as a medical clean room. Now is the time to protect your family and have peace of mind knowing that the air you breathe in your home promotes good health for all.