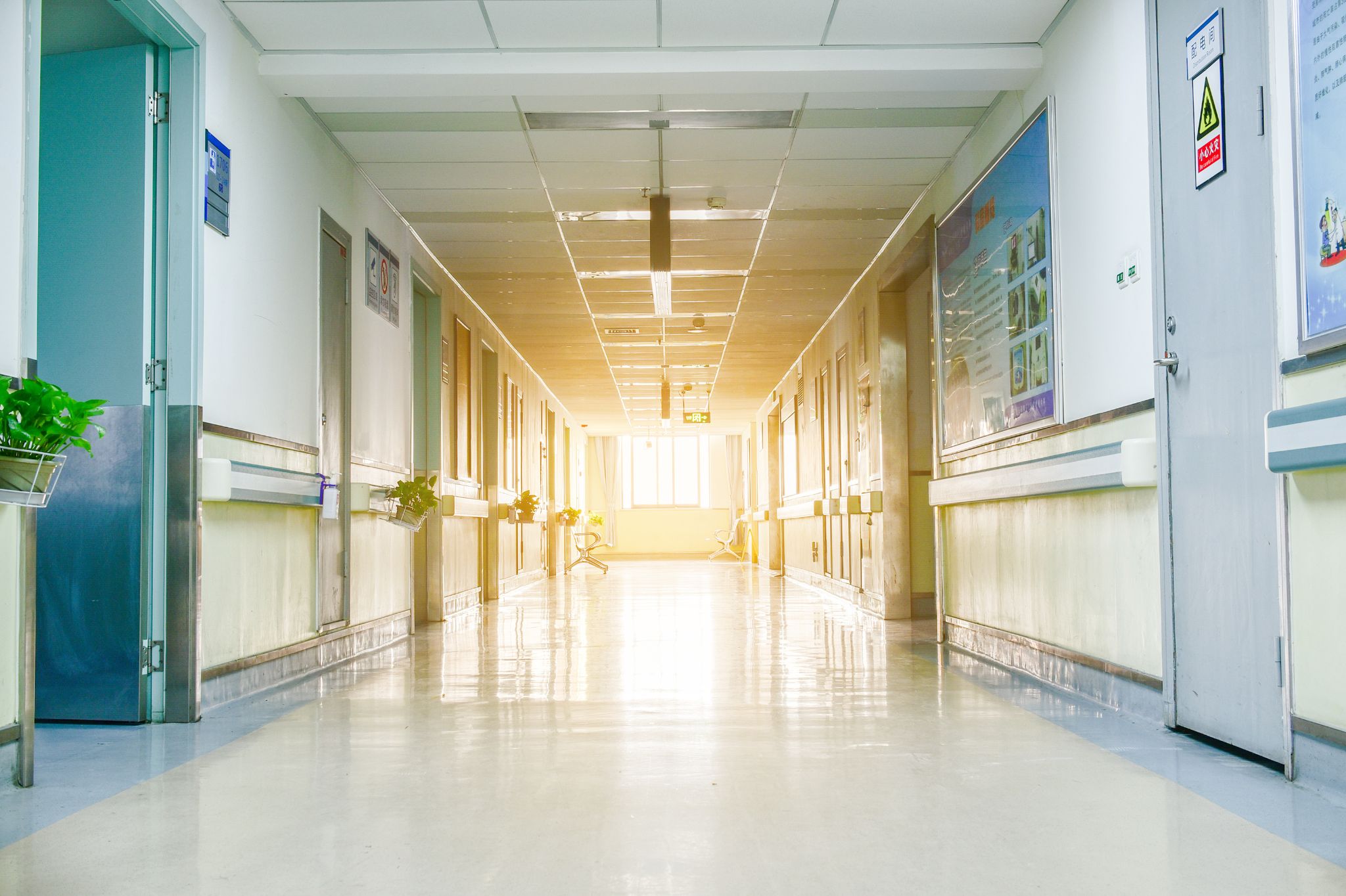 Chemotherapy safety is not a simple or straightforward matter. Health centers that administer the cancer treatment are responsible for the health and safety of patients, medical staff, and visitors, which means there are a number of standards that must be upheld, across a number of areas.
One of the biggest challenges is to provide a safe physical environment for patients who receive treatment, the care providers that administer and monitor the chemotherapy treatment, and for the visitors who are there to support the patient. Most health care centers have janitorial teams that clean surfaces and mop floors, but none of the cleaning solutions they use are effective enough to create a "clean room" in which the entire space is completely sterilized in the clinical sense. Achieving this cleanliness status is critical for a number of reasons, and the most effective and affordable way to provide a clean room setting for those who frequent the space is to work with a dry fog sterilization company in West Palm Beach to give patients, staff and guests a safe environment and total peace of mind.
What is Cold Fog Sterilization?
Before we go over the reasons why cold fog sterilization is the ideal solution for chemotherapy treatment centers, let's really understand what this cleaning procedure is, and what it entails.
Cold fog sterilization is a process in which a fog is produced that kills all forms of bacteria, including the COVID virus. In fact, it is so fast-acting and powerful that it kills any mold spore that might be in a vent, in the air, or in the carpeting. Performing dry fog sterilization in a room, such as a chemotherapy treatment center, only takes a few minutes, it works instantly, and is completely safe for all people in any health condition. The chemicals used to create the fog are EPA certified and safe, leaves no moisture or residue, and is used to sterilize hundreds of surgical studios, recovery rooms, hospitals, pharmaceutical centers, and manufacturing clean rooms. The fog goes everywhere, offering 100% coverage even in those hard-to-reach places.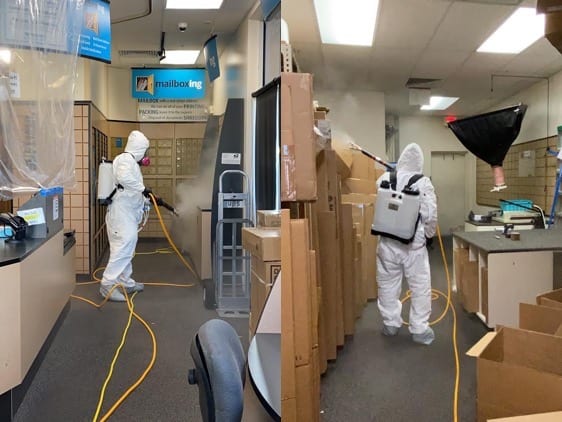 Why is Dry Fogging Better than Traditional Cleaning Services?
Traditional cleaning services are not 100% successful at killing COVID and other viruses, while cold fogging is. In addition, only cold fog sterilization can sterilize a room to meet the required standards to be regarded as a "medical clean room". Chemotherapy treatment centers have a number of hard-to-reach places that standard cleaning tools and products can't reach, such as inside ventilation systems, into the crevices of those large treatment chairs, or on high ceilings. The cold fog used for sterilization finds its way into all of these places, and even goes in between carpet fibers making it a 100% effective sterilization process that medical centers so urgently need.
When You Sign Up for Dry Fogging Sterilization Treatments, You Let Patients with Compromised Immune Systems Know that You Care
We all know that cancer patients have weakened immune systems, so when you invest in routinely scheduled dry fogging sterilization services, you are letting your patients and the community know that you are dedicated to safeguarding their health, on all levels. The wipe down sanitation process is not 100% effective at protecting patients, as it does not sterilize 100% of the room. However, cold fogging does, and it is safe, fast and easy to perform. Show the community how your health care center stands out from the rest when it comes to patient safety and care.
Dry Fog Sterilization Protects Your Staff
While chemotherapy drugs are powerful enough to weaken or kill cancer cells, they are hazardous for medical staff to handle or come in contact with.
It is common practice for care providers to wear special protective clothing and masks when handling chemo drugs. Often, they will wear two pairs of gloves, a protective gown, and in some cases even goggles or large face shields. Handling hazardous materials day after day weighs heavily on people, and some health care providers even report anxiety. When health centers go the extra mile and invest in regularly scheduled dry fog sterilization treatments, medical staff will feel safer and have a healthier outlook, which trickles into the overall quality of care received by patients.
Cold Fog Sterilization Helps Clinics Avoid Lawsuits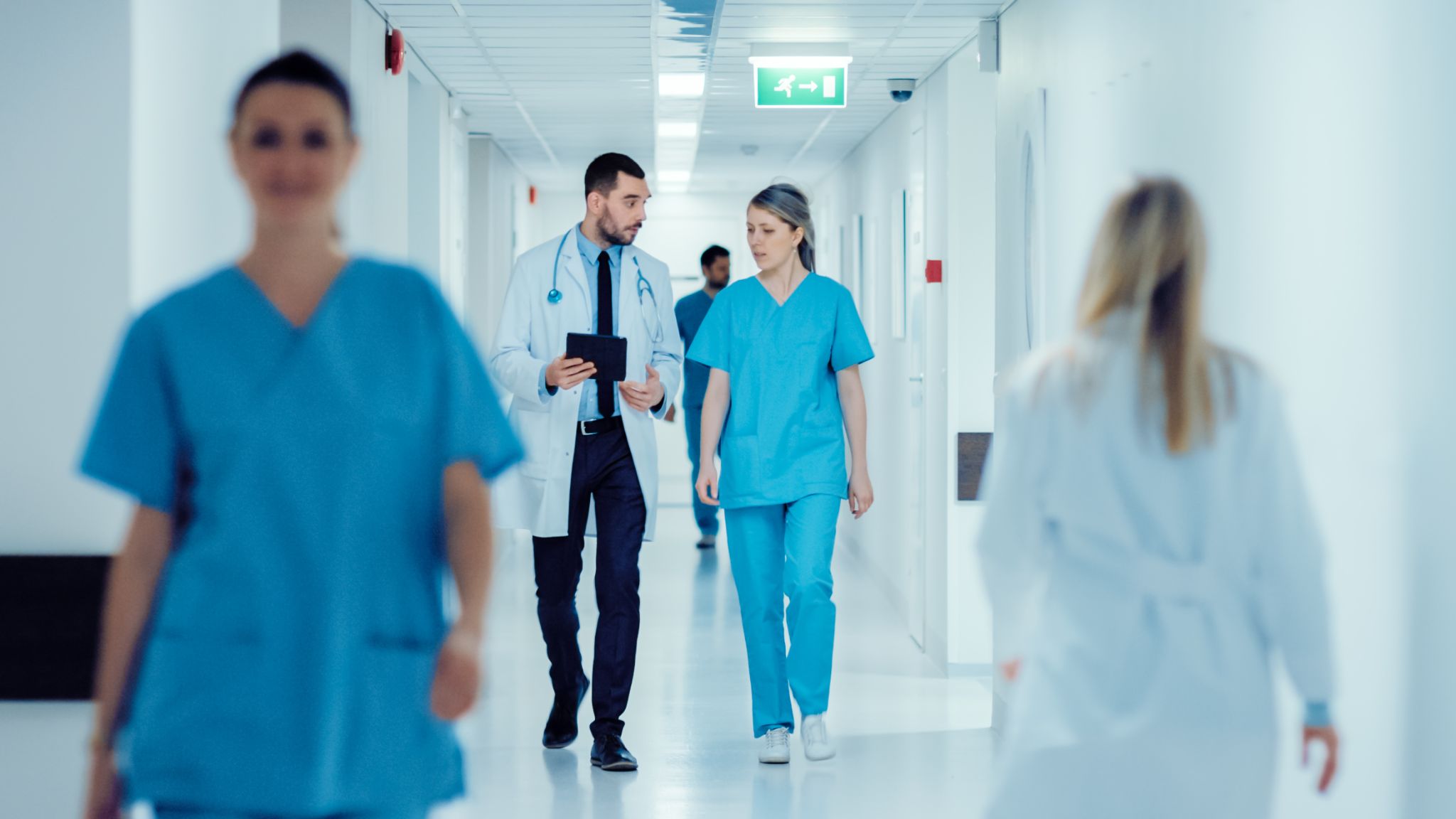 As you know, medical malpractice and wrongful death suits have been filed against health care centers for a number of reasons ranging from human error, to unsafe conditions. In some cases, swabs and samples can be taken from chairs, walls, and even in the air we breathe to test for toxins that cancer patients were regularly exposed to. These cases have severe financial consequences for health care and treatment centers, and the negative publicity can be even more damaging than any financial hit thus ruining a care provider's reputation. When health care centers and chemotherapy treatment facilities invest in dry fog sterilization services, they not only create safe, healthy spaces, they also stand out as a sterling example in the entire healthcare industry.
Call Titan Dry Fog for Cold Fogging Sterilization Today!
You owe it to your patients and staff to provide safe, sterilized spaces where people can get treatment, and where others can administer that care. Titan Dry Fog loves nothing more than to give back to our local West Palm Beach community and the surrounding county. This means we offer a special rate to hospitals and chemotherapy centers. Call today for a free assessment.